Our vision can be a remarkable thing, especially when it plays tricks on us.
Sepideh Omidghaemi, a doctoral student at the Illinois College of Optometry (ICO), teamed with her twin sister Saeideh Omidghaemi to create a painting in "reverse perspective." Watch how the sisters merged science and art to create a mind-bending optical illusion.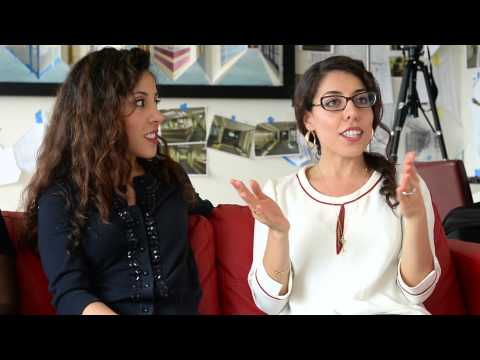 Stories about ICO's newly revealed "reverspective" painting appeared on WGN-TV, ABC 7 Chicago, DNAinfo and Thought Catalog.